Retrospect: GreenLab Summit 2023
GreenLab Summit is where we invite the brightest minds to exchange ideas, inspire each other, and learn from the latest research and pioneer projects.
Image gallery

Please remember to photo credit GreenLab A/S.

Program, speakers & presentations 

11:00 Welcome




By moderator Stine D. Arensbach, PhD from the Royal Danish Academy, in collaboration with Stanford University in Designing multi-stakeholder co-creation initiatives


Session 1: An energy sector in transition: What will be the new normal?
---
11:10 Opening keynote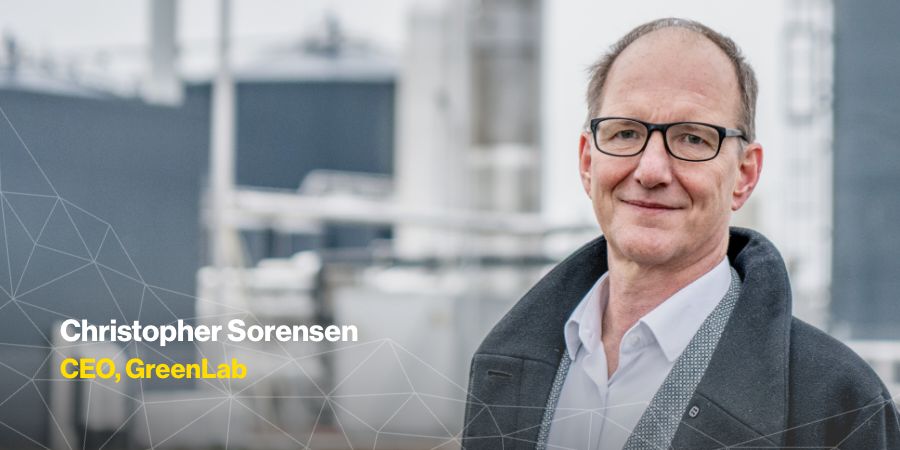 The inevitable role of industrial clusters in a speedy energy transition
By GreenLab CEO Christopher Sorensen
---
11:30 Keynote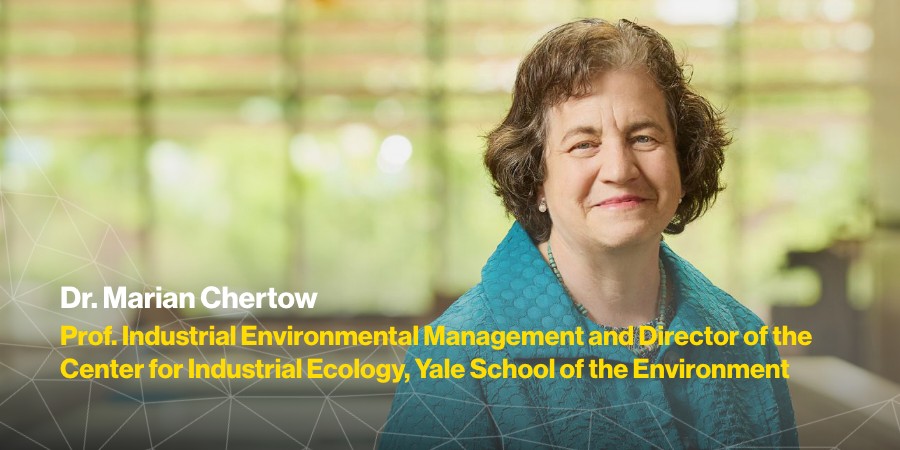 The middle-out approach to industrial symbiosis development
By Dr. Marian Chertow, Professor of Industrial Environmental Management and Director of Center for Industrial Ecology at Yale School of the Environment 
---
11:50 Expert Session
The components of a future energy system and scaling of technology 


   New energy systems - new value chains By Niels Duedahl, CEO, Norlys 

   Scaling of technology through industrial clusters By Jacob Nørgaard Andersen, CEO, Stiesdal

   Green Industrial Clusters' full potential in rural development and a just transition By Chris Cassidy, Renewable Energy Advisor, U.S. Department of Agriculture, Office of Rural Development
---
12:30 Networking lunch and time to visit the Exhibition
Meet GreenLab's site partners and learn more about our 12 mission-driven research projects
---
Session 2 - A new green energy market: Who pays the price, and who wins the prize?
---
13:30 Announcement 
---
13:45 Deep Dive



Inefficiencies in the green transition: Balancing incentives, finance, and risk by GreenLab CFO, Annette Vestergaard Christensen.

---
14:00 Keynote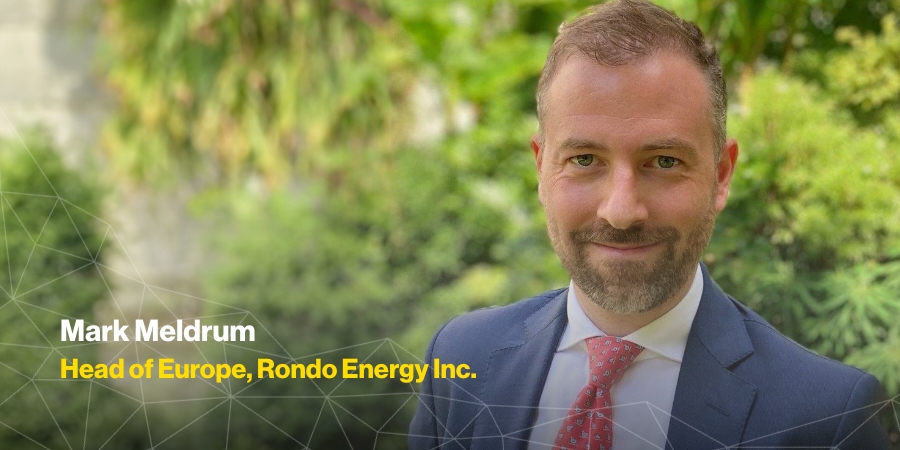 Market drivers for flexible electrification, the green premiums puzzle and the energy security factor
by Mark Meldrum, Head of Europe, Rondo Energy Inc.
---
14:20 Expert Session
Market making




    New business cases, benchmarks and paths to Final Investment Decisions By Peter Damgaard Jensen, Chair, AIP Managemen

    European support for hydrogen infrastructure and incentives as market drivers By Tejs Laustsen Jensen, CEO, Hydrogen Denmark and Boardmember Hydrogen Europe

    From test to GW scale By Libbe Skovgaard-Petersen, Head of Commercial Management, Topsoe, Power-to-X
---
15:00 Break and time to visit Exhibition
---
Session 3: Solving wicked problems: What is the scale of the energy transition challenge? Get ready to effectively navigate climate change mitigation
---
15:30 Deep Dive

Asking the right questions and solving the right problems
by GreenLab CTO, Anders Bøje Larsen.
---
15:45 Closing Keynote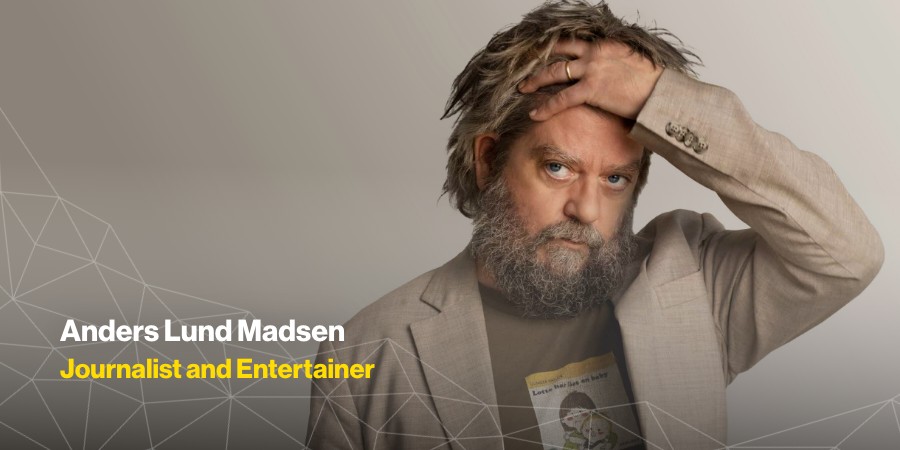 Choosing the right path
By Anders Lund Madsen, Journalist & Entertainer
---
16:15 Expert Session
Wicked problems and pragmatic solutions 



    Investing in energy systems for an unknown future by Lasse Sørensen, Head of Business Development, Kredsløb. 

    Mega-scale industrial energy transition: The Novo Nordisk Story by Kristina Lee, Corporate Vice President - Service operations, Sustainability & Facilities, Novo Nordisk

    Identifying feasible and impactful solutions in a world where green is the new black by Joachim Sperling, Director, Axcelfuture
---
17:00 Closing remarks
---
Do you want to stay updated on news and upcoming events?
---
GreenLab Summit Partners 2023: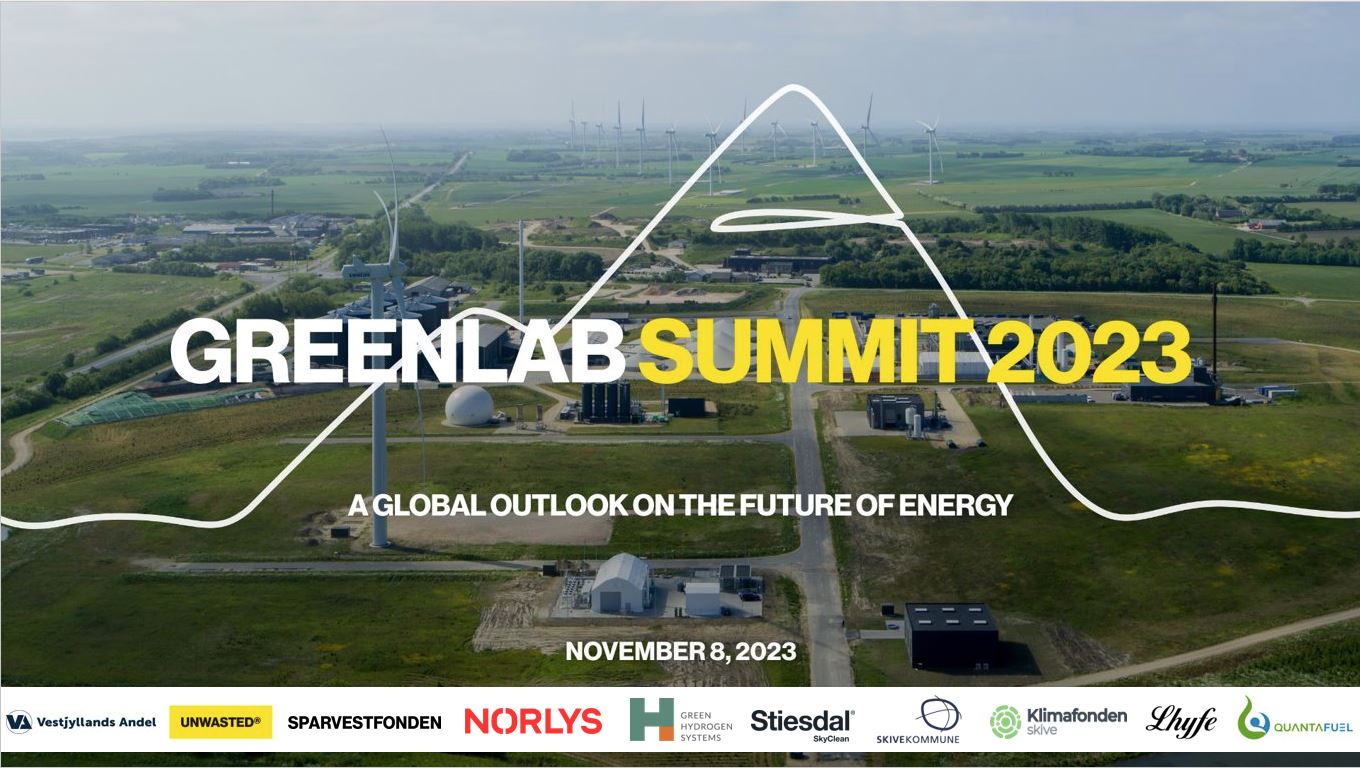 Recap video 2023
About the event
Participants: +250 
Date: November 8, 11:00 – 17:00 
Venue: KulturCenter Skive, Skyttevej 12-14, 7800 Skive 
Program and speakers: Will be updated continuously 
Language: The event will be conducted in English
Additional activities:
Networking dinner: Join our networking dinner Wednesday evening
Site tour: Join us for an optional site tour Thursday from 10:00 - 12:00
Questions?
Feel free to contact event responsible:
Camilla Sevelsted
Mail: camilla@bizzup.dk
Phone: +45 21 40 05 47