Highlights and key takeaways from GreenLab Summit workshops
Are you curious about the discussions that took place in the GreenLab Summit workshops this year? Do you want to know about the highlights and key takeaways? Well, you're in luck, because you can find a short recap of each workshop in the videos below.
Workshop:
Power-to-X Leadership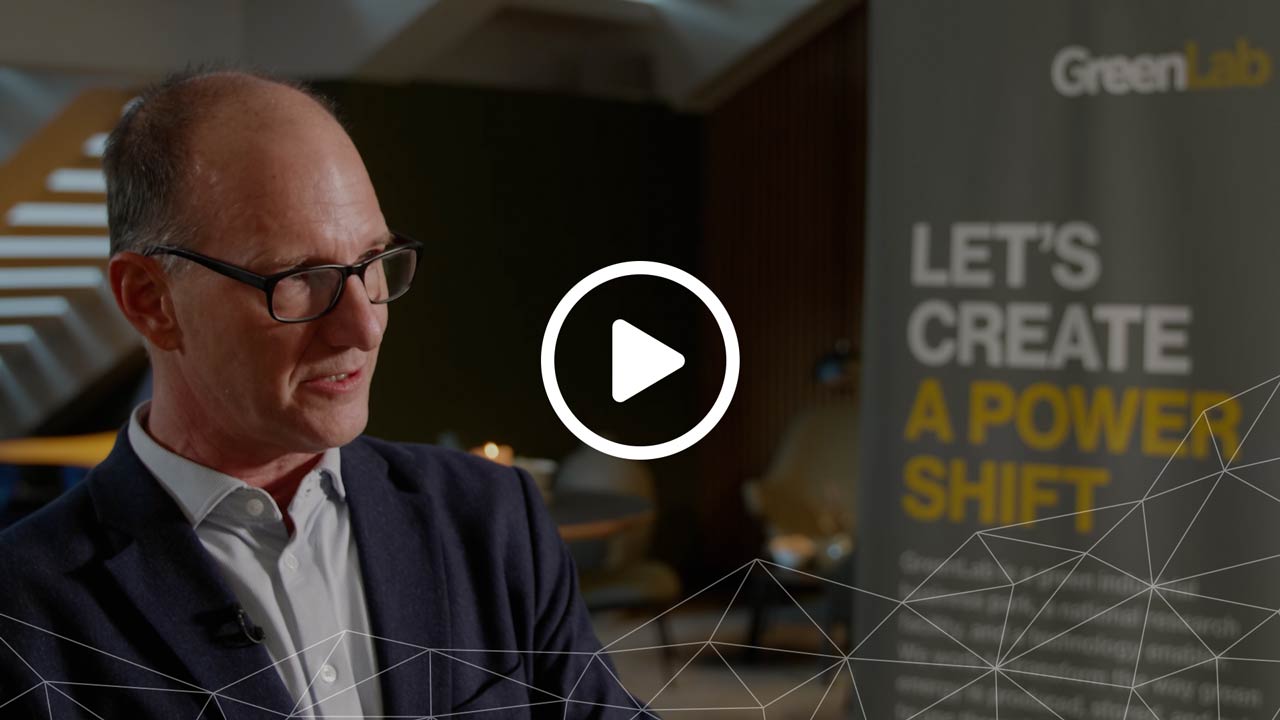 Lead by Christopher Sorensen, CEO, GreenLab
Workshop:
Accelerating the green transition by sector coupling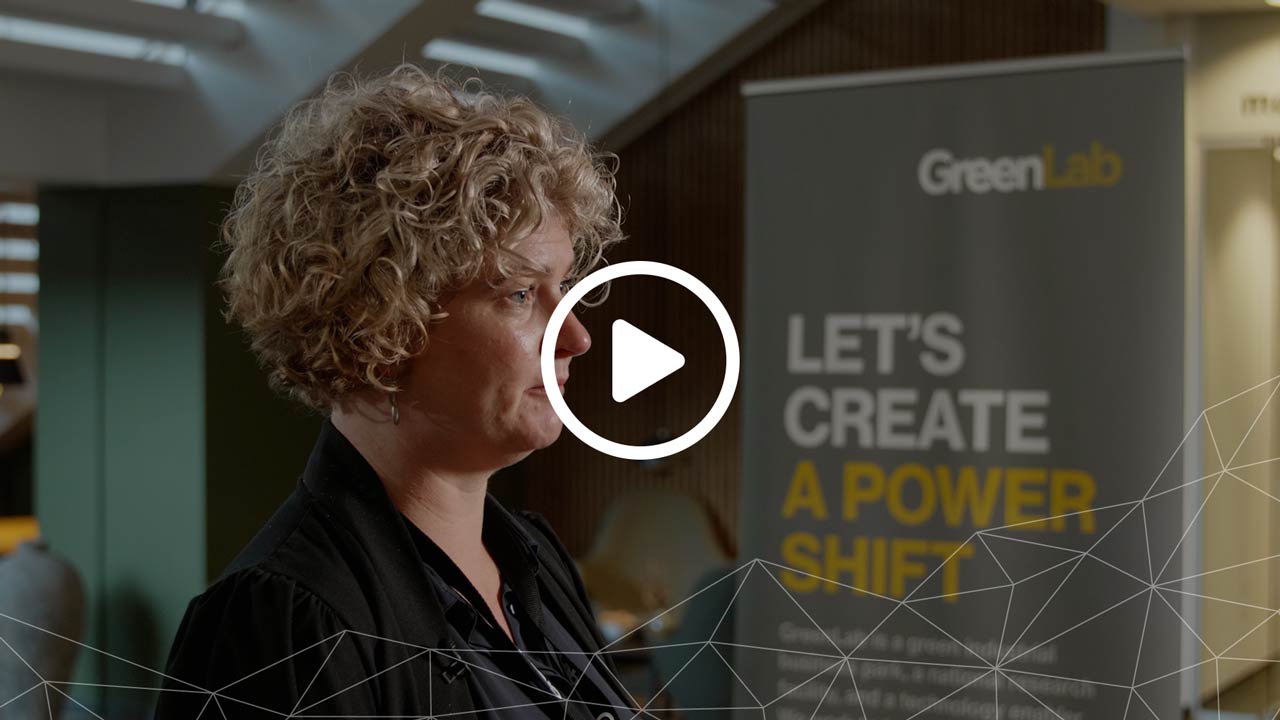 Lead by Mette Dam Jensen, Head of Development, GreenLab, and Stine D. Arensbach, PhD
Workshop:
Green transition of agriculture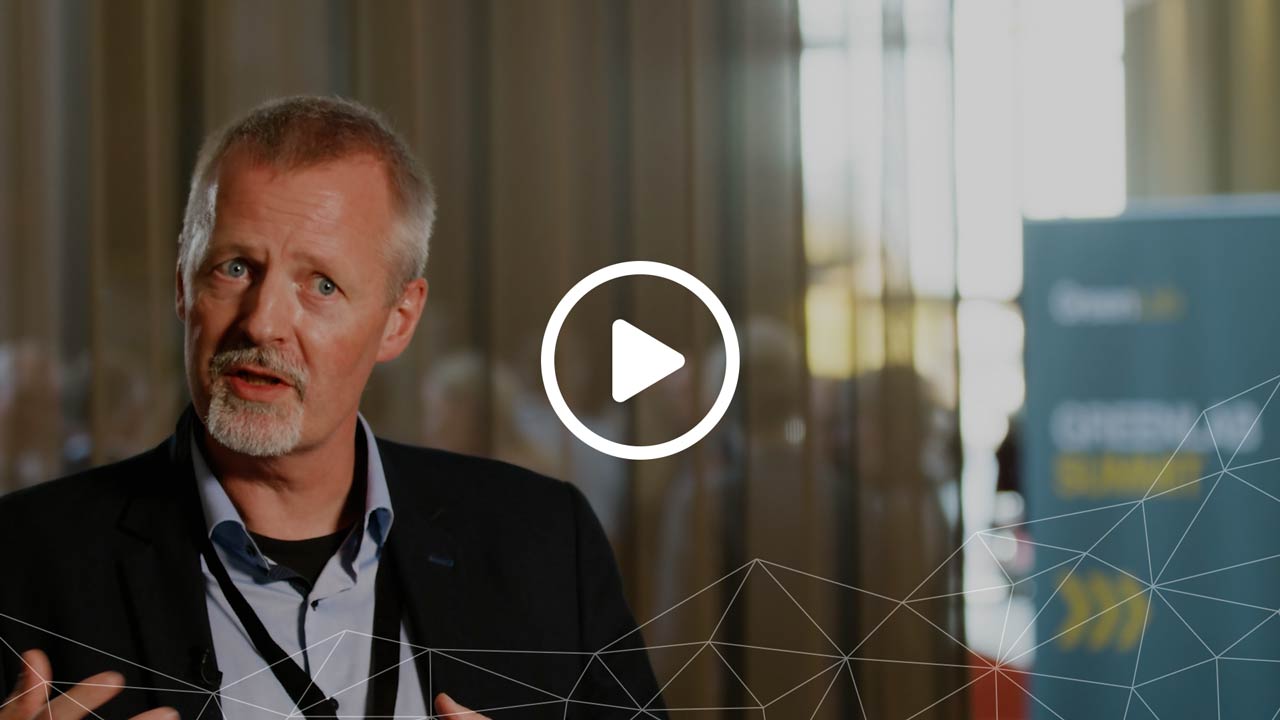 Lead by Martin Romvig, CEO, Klimafonden Skive
Workshop:
Renewable Energy Market – bankability and new risk profiles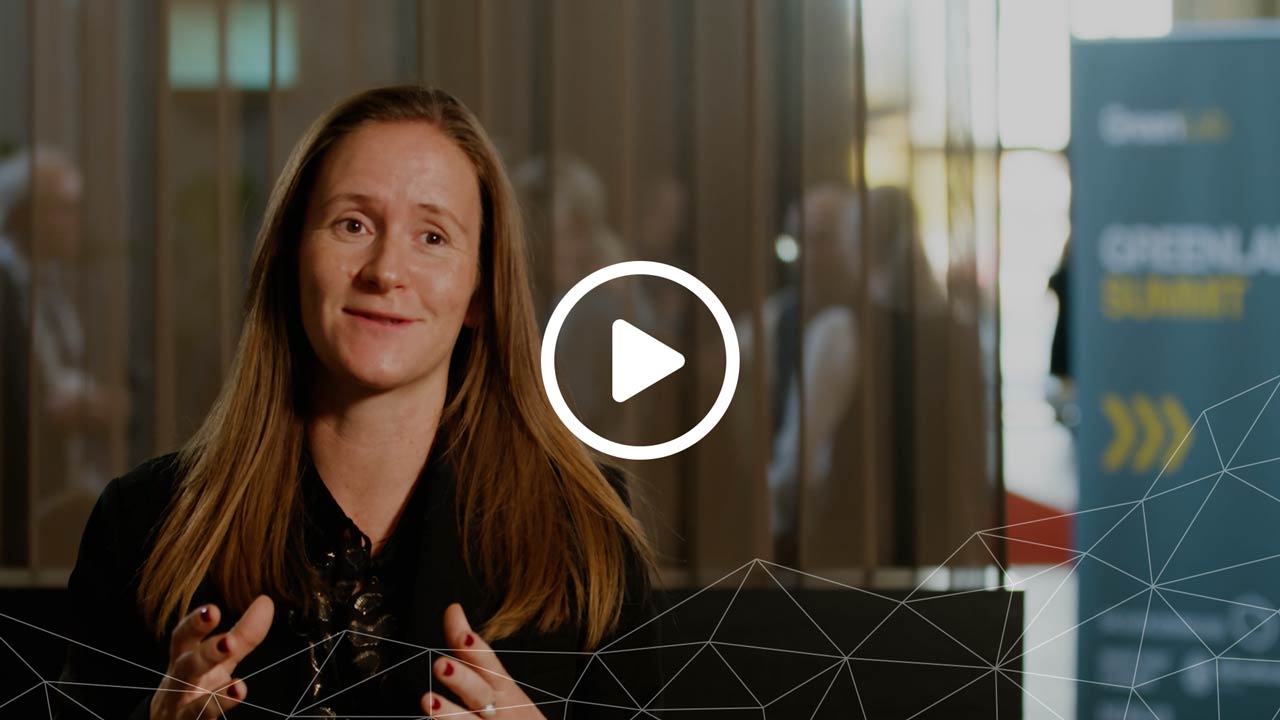 Lead by Annette V. Christensen, Finance & Admin Director, GreenLab
Want to know even more?
Go to our GreenLab Summit retrospect page to see all summit presentations as well as our image gallery.