Contact our R&D department
What is your inquiry about? 
R&D Collaborations
We work with national and international foundations and universities to turn research from ideas to large-scale technologies. We turn theory into practice at our green and circular industrial park. We are always open to forming new partnerships with foundations and universities. 
Join our Research Community
We have an international research community with representatives from all Danish technical universities and various private companies. We meet every quarter for research community days to discuss opportunities and challenges across research projects and sectors. We are always open to including more researchers or company partners to our community. 
Apply for our Fellowship Programme
GreenLab, VILLUM Fonden, Technical University of Denmark (DTU) and Aarhus University (AU)have announced up to five joint theme-based research fellowships from January 2024 to December 2025. The research program focuses on challenges related to the ever-increasing interplay between the agricultural and energy sectors, with PtX-related production of Green Fuels combined with novel and innovative sustainability initiatives in agricultural production as the focal points.

Apply for our Fellowship Programme here​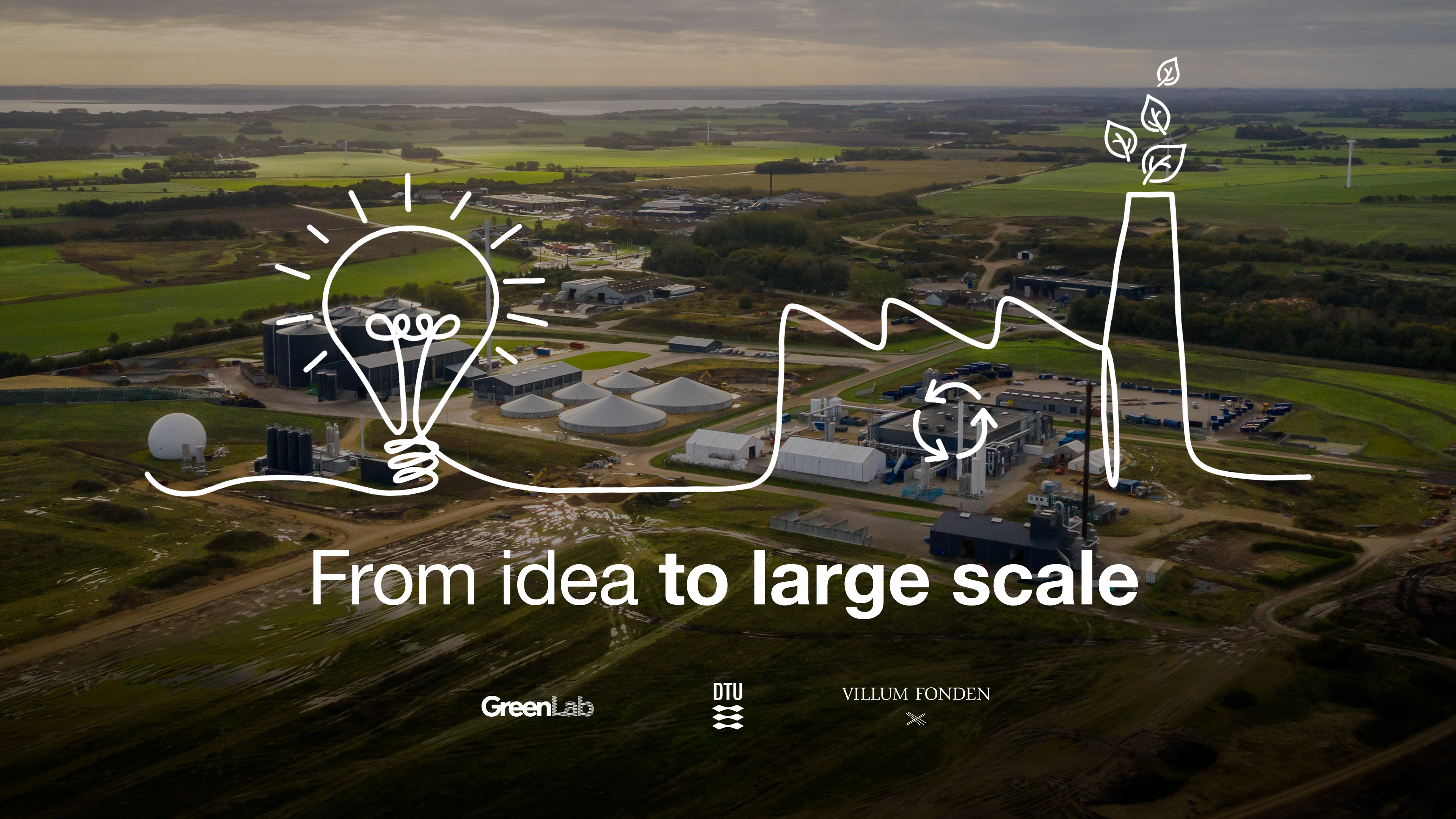 Contact us:
If you want to know more about GreenLab's approach to research or the opportunity to become part of our green industrial park, please do not hesitate to contact us.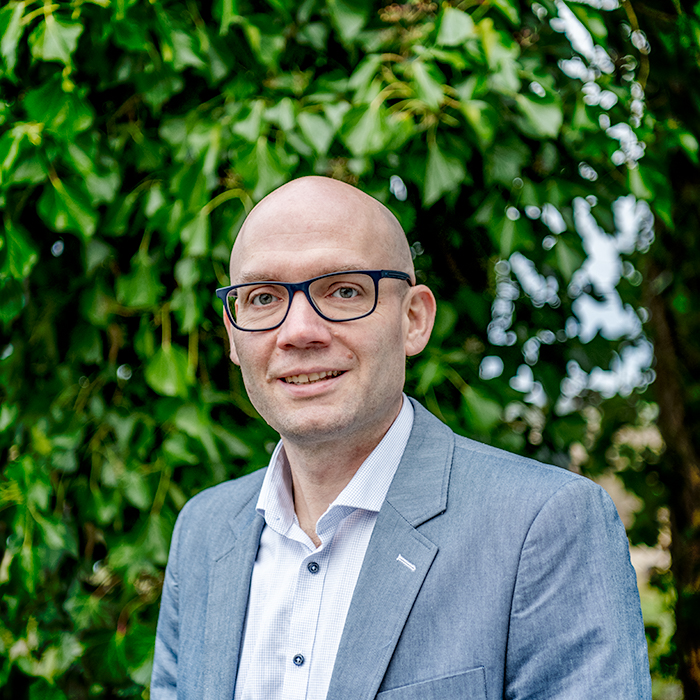 Research Director
Ebbe Kruse Vestergaard
ebkv@greenlab.dk
+45060846682