Values we live by
At GreenLab, we live by three overarching values. They are what keep us on the right track in a business that is ever-changing and always evolving.
1: We stick together, we create together
GreenLab is a team that believes in the strength of community. Externally, we wouldn't be able to accomplish anything without our partners, and internally, we couldn't reach a single goal without each other. That's why we are attentive to each other's needs, we are honest and transparent, we care, and we pull together. 
2: We find new ways to get things done
When you're in the business of creating something new, you are forever running towards a moving finish line. We love that! We develop, we adjust, we learn, we embrace complexity, and we find new ways to get things done. We want to see things work in reality, not in theory, and our focus is on creating real change. 
3: We drive transformation
We believe that society needs to fundamentally change its approach to green energy. To succeed, everyone must see themselves as part of a greater whole that thinks, acts, and innovates collaboratively. We believe that we have what it takes to move mountains – small ones as well as large ones.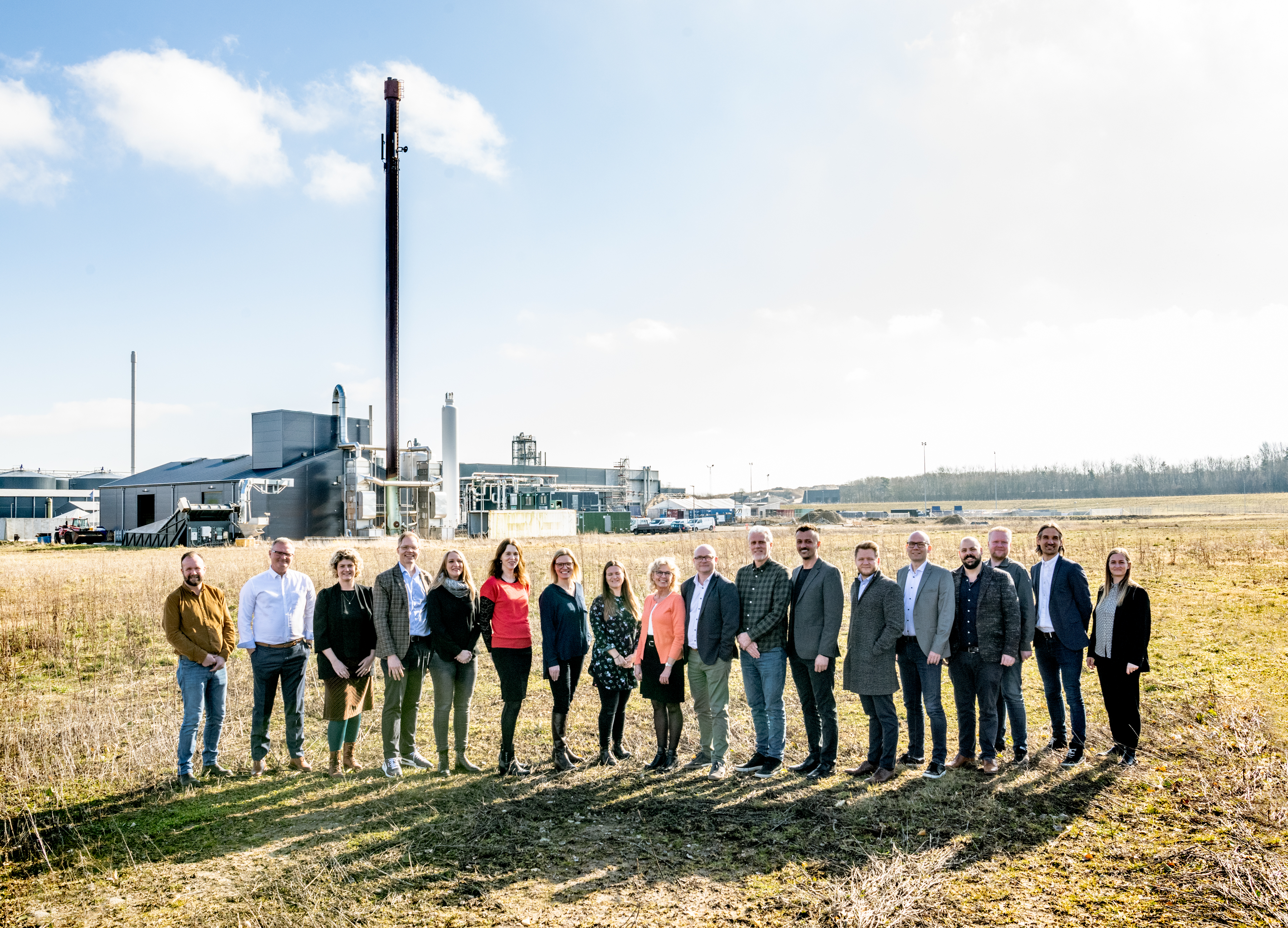 Flexible, flat, and informal
Our organizational culture is characterized by being flat, flexible, and informal. That means everybody works together, we make our lives and our jobs fit together, and although we all have corporate titles, everybody talks to everybody.